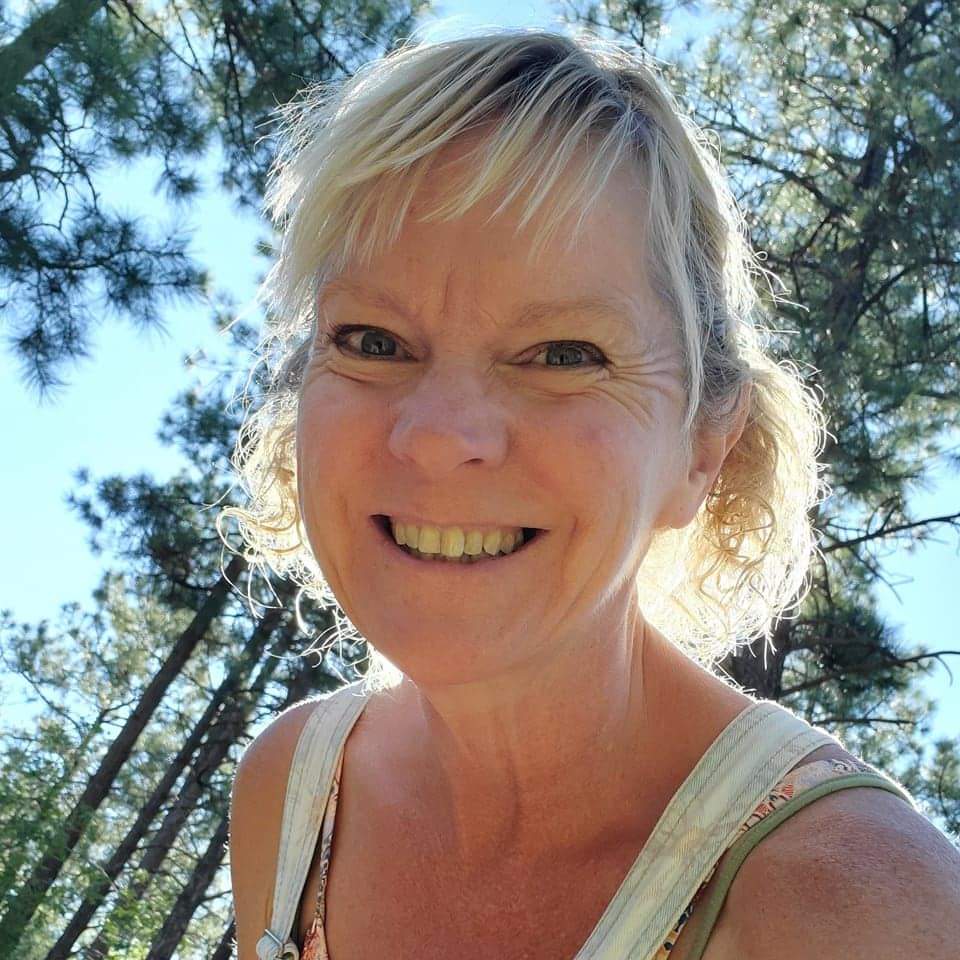 I'm Kristi Judy, your Magical Pixie, and I feel so excited and grateful to join Mountain Spirit Co-Op! 
I come offering my nearly 40 years' experience in the healing fields and a lifetime of spiritual gifts. My multi-modality healing program, Relief from Grief, frees you from the trauma associated with loss of any kind at any point in your healing journey. 
Personal and Group Sessions and Workshops in person via and Zoom. Kristi Judy, DD 928-713-5540.