Become a Member of Mountain Spirit Co-Op!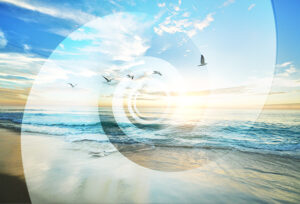 Please fill out our Membership Application.
MSCO Membership Application (Updated 6/17/22)
Please read and make sure you understand the Membership and Ad Contract Pricing Summary.
Download .pdf here.
If you have any questions please contact us at (928) 445-8545.
Thank you and welcome to our growing family at the Mountain Spirit Co-Op!
Submit your payment with VENMO
---
Image made with a photo by Frank McKenna https://unsplash.com/photos/OD9EOzfSOh0 and one by Alex Eckermann https://unsplash.com/photos/W_K6j6OQBDg