" Our actions entrench the power of the light on this planet.
Every positive thought we pass between us makes room for more light."
                                                                         

  
— 
John Lewis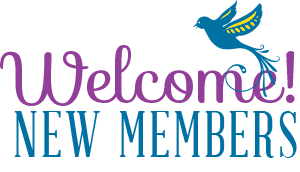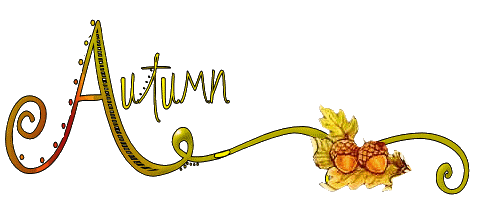 OPEN HOUSES!

 
(Zoom Meeting ID: 853 7280 7069 ) 
Open House, October 12th, 5 pm AZ
A Glimpse into the Mysterious World of Tarot
With JoLynn Maas
Free or by donation to MsHec3 
Open House, November 9th, 5 pm AZ
Mind Over Money
with Dani Yanssens
Free or by donation to MsHec3 
Open House, December 14th, 5 pm AZ
Give as you Receive
with Celeste Holly
Free or by donation to MsHec3 
---
BUY the book through Amazon Smile and Donate to Mountain Spirit Co-op or other charities!
Did you know if you order through Amazon Smiles a small portion of the sale can be donated to your favorite charity? I selected Mountain Spirit Healing and Educational Center for mine. It is the non-profit branch of MSCO. Last year they gave out over a hundred scholarships for healing to people that could not have afforded it on their own. Another win-win!
Here is a link to the book on Amazon: Voices of Magic – Amazon
Doing Good In Our Community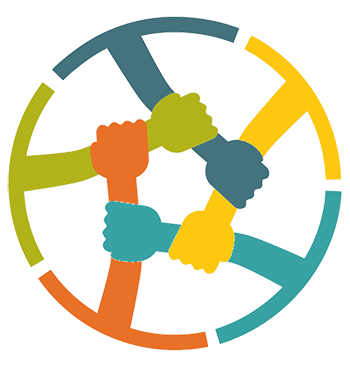 Mountain Spirit Co-Op began in 2005 as a group of artists, intuitives and practitioners. We have grown to now include members from several states across the country and plan to be world wide with members soon. Our goal is to bring more love, healing and joy to this world, through sharing our talents and gifts. If you are doing good in your community and want to share your gifts and talents on our website, please click here to become an extended member. Our goal is to have extended members doing good in there community all over the globe. Together, for a small amount we can cultivate greater advertisement then what most of us can do on our own. And at the same time create a website that connects people doing good in their communities all over the world. It doesn't matter what the good is that you are doing in your community, just that you are working for positive benefits for those around you with harm to none. You can be for profit or non profit. Non-profit organizations get a reduced rate and must provide their 501c3 number for verification. Come, join us in becoming a part of something that is bound to be greater than any of us individually. Let's work together regardless of religion, race, politics, or gender. Let's show the world that with willingness and joy we can work together and create an abundance of wellness for ourselves and those around us.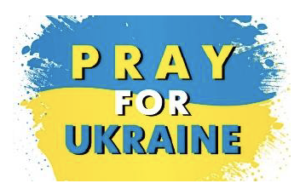 Dear Friends, in this sublime meditation gifted to all by Dietrich von Oppein-Bronikowski, I touched the Divine with such beauty, healing, and grace for the peoples of Ukraine, Russia, and everywhere. If you feel called, I invite you to join to add your goodness, truth, and beauty to create peace. https://www.lemuria.online/ukrainemediationen Thank you for your light, love, and strong desire for peace. Blessings and Love, Dana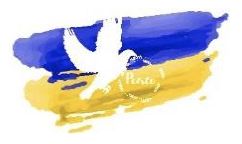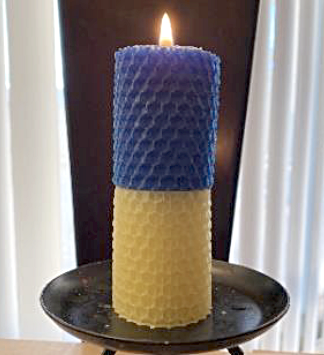 Those of you who work with candles in your prayers and magic might be interested in this. I've purchased Bees Wax Candles from Beth Markley for years as I prefer to use beeswax over paraffin candles. Anyway, she started making them in the colors of Ukraine and is sending the majority of the money to WCK, helping to feed those fleeing into Poland.
https://www.acandleforukraine.com/ #ChefsForUkraine

Thank you to all who came out for the Wild Wooly Woo Festival. A fun and successful day that generated over $200 in raffle ticket sales to benefit the MsHec3 project. Thanks to Oleta Clay who won the 50/50 raffle who donated her winnings back to MsHec3!
Thank you to all the vendors that donated a piece of their art, Jodi Maas, Mike Mass, Anne Frohna, Celeste Holly, Marie Howell, Dawn Elliott, Linda King, Alexis Sadler, and Sarah's Pipe Dream Soap Art.