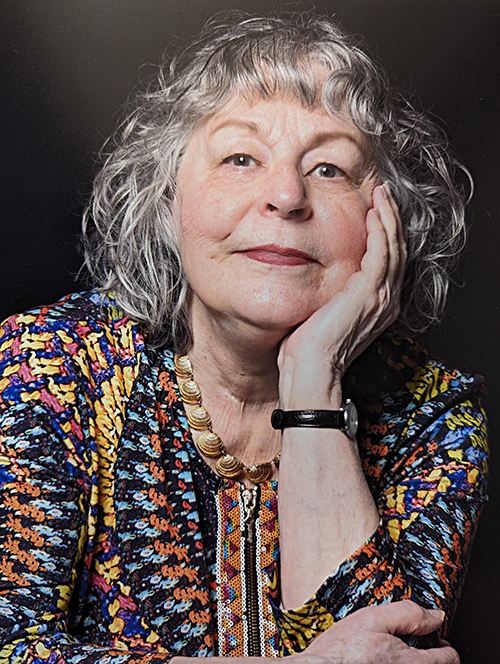 TAROT READER
CRYSTAL LOVER
WISDOM SEEKER
WRITER 
Carole Sainte-Marie is living in Montreal, Quebec.  Born Sagittarius, she mostly worked in the travel industry while still experiencing, on different levels, many lives within one due to the variety of her interests, experiences, and having pursued other professional careers as well.
The beauty of crystals led her to study gemology and subsequently work in a high-end jewelry store, while selling crystals at the center she operated on a part time basis. There, she taught meditation, Tarot, and the use of crystals.
TAROT READER
Carole Sainte-Marie's first spiritual development tool has been Tarot, having been fascinated by the classical decks since her teens. She taught the art of Tarot to individuals and groups for many years, as did readings as well.
Presently, and because of the distance, readings are made using emailed questions only, with a subsequent 15 to 30 minutes Zoom meeting.
If you would like to contact her, you can through MSCO, or by sending an email to: [email protected], mentioning Tarot Reading as the subject.
AUTHOR
Writing is linked to her love of words, which expanded to the study of a few foreign languages.
Carole wrote two stories for the anthology Voices of Magic, in which some MSCO members (Dana Cummins, Rebecca Cutehands, Barbara Spicewood Fisher, Janis Rosen, Lee Ann Romine) participated as well, along with other new and well-seasoned writers. Each story is a poignant testimony about how our lives changed after meeting with Lazaris, a non-physical channeled entity.  Jach Pursell, his channel, generously accepted to write the Foreword. The book attracted many positive comments on Amazon and…      
Good news! A sequel is under way, in which Carole is also participating.
Carole also writes on many subjects, where spirituality is gently interwoven with stories about ancient or foreign cultures, the animal kingdom, the Fairy realm, and the Goddess. Of course, love stories are the canvas on which all adventures unfold.  She dreams of seeing her manuscripts, awaiting publication, translated in English.   
Contact: [email protected]