Gun violence and mass shootings in the United States have unfortunately become commonplace.
Some statistics:
7303 Americans have died in gun related incidents so far this year. This year. It's only March 5th.

There have been 94 mass shootings year to date. There have been 30 more mass shootings than there have been days in the year so far.
These are grim statistics. We need some magic to mitigate the pain, rage, alienation, and despair that have brought the US to this point. Children should not need to do mass shooter drills in their classrooms and people shouldn't be afraid to go to the grocery store.
Please join me in working magic to end this epidemic. I'm working mostly with my future and our collective future to seed a world where love has lifted enough of the pain so that this level of violence has no place in our reality.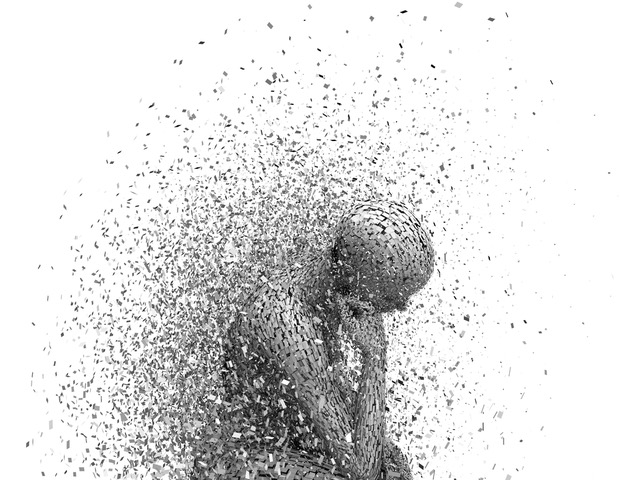 Elizabeth Hyer Rose
323.553.2307