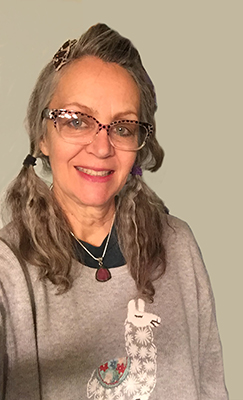 Spiritual Counseling.
JoLynn Maas has been a spiritual advisor for almost 40 years. Her card readings are very specific and uplifting, leaving her clients with a sense of clarity, self confidence and direction. She intuitively analyzes in depth aspects of issues and provides solid advice on navigating a successful path.
JoLynn offers Tarot Classes: (4 1hr sessions)
This 4 part course is one hour each week for both beginner and advanced students. The curriculum consists of a very thorough exploration of the traditional 78 card deck. You will learn the specific meanings of the cards as well as how those meanings flow and change depending on placement in the spread as well as influences of adjacent cards. You will gain knowlege on a broad range of topics including interpretation of symbols, colors, patterns and numbers, as well as using crystals, intuition and various spreads. Information will be given on using different decks, shuffling, clearing, navigating difficult cards, and how to manage tarot as a business. This course will help you gain self-confidence in your readings whether your goal is to enjoy tarot as a hobby or a career.
Please call with any questions, for pricing or to schedule an appointment: (480) 227-7287.