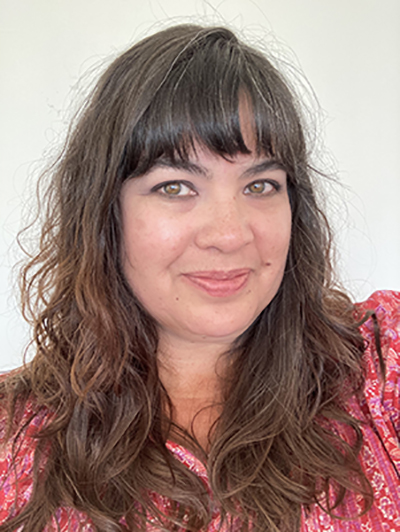 Board-Certified Holistic Health Practitioner, Certified Usui Shiki Ryoho Reiki Master-Teacher, Shamanic Practitioner, and Certified Yoga Instructor.
"Begin the Journey Inward"
For the past twelve years, I have been trained and certified in powerful healing modalities such as Shamanism, Reiki, tuning forks, sound therapy and yoga. My healing sessions are powerful yet relaxing. Each session is custom to the client because each body is unique and resonates to a different vibration of healing.
As a Holistic Healer, it is my goal to bring my clients peace and balance as well as empower them with knowledge on how to nurture and protect themselves. I also offer a customized Subtle Body Map for my clients, identifying areas needing clearing, balancing, support and healing. This map is a starting point or baseline and gives guidance along the path of healing and wellness.
Cell: 602-460-0566 Email: [email protected]
Website: www.BodyBalancebyToria.com

TEACHER
"The world needs more healers."
I am a trained Shamanic Practitioner and Certified Usui Shiki Ryoho Reiki Master Teacher offering spiritual classes for those seeking a deeper understanding along their spiritual journey. I believe there is a powerful healer within all of us, capable of healing ourselves as well as the world. I offer classes such as Healing Yourself w/Yoga, Chakra Balancing, Tuning Forks, Pranayama, Reiki, and Shamanic Journeying.
One of my passions is the study of the Feminine Shadow and Moon Cycles. In my classes, I encourage women to embrace the seven female archetypes within, discover the moon cycles that coincide with our subtle bodies, and celebrate the powerful energy that connects us.
For hundreds of years, art and music have been used to clear blockages and create a deep connection with our Creator. I offer classes that help open the creative center (Sacral Chakra) within yourself, deepen your connection with Source, and discover a divine spiritual awakening through creativity. I believe that artwork can be created and expressed in many ways. By exploring different expressions of creativity, such as crafts using sacred materials, beadwork, creative pieces using words (journaling, poetry, storytelling), photography and musical instruments (drum circles), the pathway is cleared for the connection to our Creator.
AUTHOR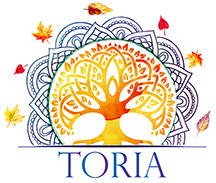 I am a storyteller; weaving words with my imagination, memory, and emotion, in hopes to create a beloved and inspiring tale.
I began writing poetry (mostly about my connection to nature) in grade school and unknowingly learned to use my creativity to connect with Source, Divine Helpers, and Spirits in Nature. Using creativity to connect with the Divine came easily and intuitively to me, as if it was embedded into my DNA… because it is! This sacred process was practiced by our ancestors thousands of years ago. Please see my page under Teaching for more info or contact me about these classes.
Today, I am an Indie Author of two "magic realism" children's books called, "The Great Whale Star" and "The Pink Poodle". I am working on two other children's books currently and hope to have them published soon.
"The Great Whale Star" is a story about the friendship between a whale and a human. It reflects the wise indigenous ways of our ancestors globally, respecting and honoring Mother Nature, as well as loving and protecting it.
"The Pink Poodle" is a story I wrote that explores what life and love might look like, through the eyes of a little dog. We can learn so much from dogs: how to love unconditionally, how to forgive genuinely, and how to explore the world with deep curiosity and a fearlessness. It was important for me to tell a tale that reflects the beautiful mysteries in life and most mysterious of all, the power of love: that it knows no boundaries, it heals the deepest wounds, and it comes in all colors.