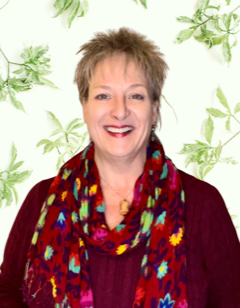 Jion Sommer, Living Proof Naturally 
Plant-based Nutrition Certified Professional – Center for Nutritional Studies, Cornell University; Reiki practitioner; Buddhist Meditation Teacher. 
Jion is a healing practitioner who's traveled the path to wellness. As a survivor of Lupus and Multiple Sclerosis, she understands the importance of a Whole Food Plant Based Diet. In her journey to healing, Jion discovered her heart's work delves into teaching others how to heal the body, mind, and spirit. Through not only Whole Food Plant-based Diet coaching, she also teaches Meditation practices and believes as a Reiki Practitioner, that enhancing the life force energy flow of the body produces long-lasting effects for improved homeostasis.